Promoting courses across the Forest of Dean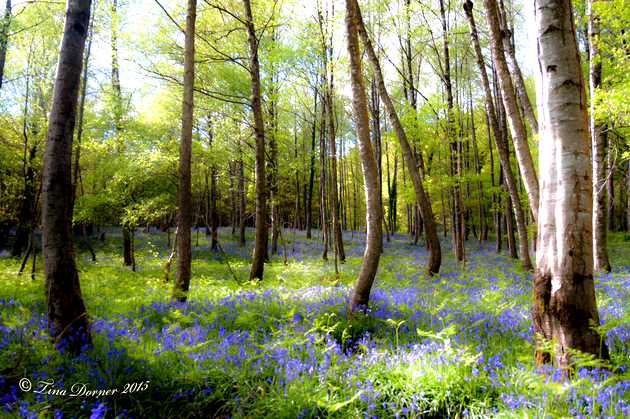 Welcome to The Forest Bee. We're here to help you find the latest courses in the Forest Of Dean. Whether you're interested in pilates, cooking or getting the most from your camera, there's something for everyone! If you're a tutor, get in touch and arrange a listing.
Get the Forest Bee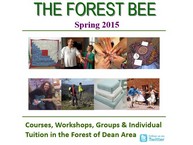 Find your FREE Forest Bee in your local area or click on the image above to download.
Advertise with us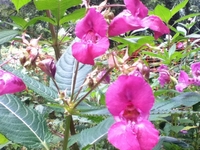 Get noticed locally. Get the full details on how to advertise with us here.
Submit listing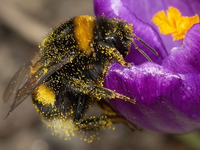 Get your courses listed here. Download our proforma and fill in your details here.
Latest Listings
Plant Circles – Online

A monthly online group to share plant journeys, experiences, dreams and meditations on Tuesday evenings...

Courses with Ecoshamanism

Shamanic Sundays & Tuesdays online is an opportunity to connect with spirit and ask those begging que...
Latest News
Forest Mobile Meals

Forest Mobile Meals is a Cinderford based registered charity that supports those that aren't able t...

Barnwood Trust

Barnwood Trust would like to hear from you regarding Mental Health and Disabilities around the Forest of...