Promoting courses across the Forest of Dean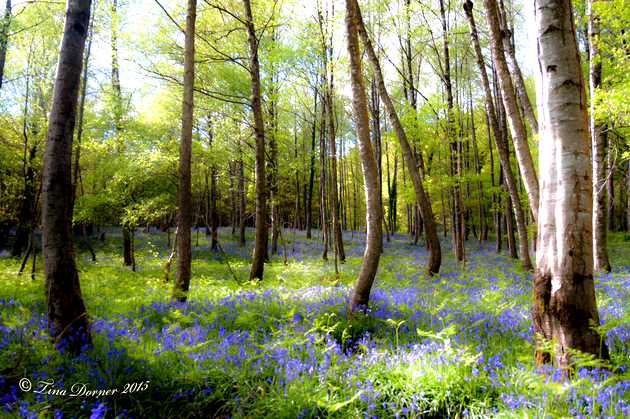 Welcome to The Forest Bee. We're here to help you find the latest courses in the Forest Of Dean. Whether you're interested in pilates, cooking or getting the most from your camera, there's something for everyone! If you're a tutor, get in touch and arrange a listing.
Get the Forest Bee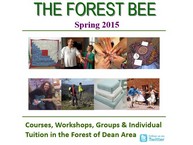 Find your FREE Forest Bee in your local area or click on the image above to download.
Advertise with us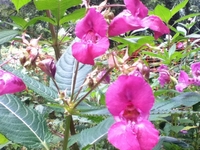 Get noticed locally. Get the full details on how to advertise with us here.
Submit listing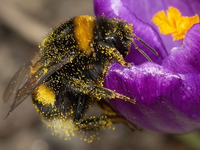 Get your courses listed here. Download our proforma and fill in your details here.
Latest News
FODDC local business grant

FODDC Top-up to local business grant funds scheme Applications for the discretionary business grants will...

Community Hub – Covid

Community hub. Could you volunteer? Do you need Help? Do you know someone that needs support or help? Ple...