Promoting courses across the Forest of Dean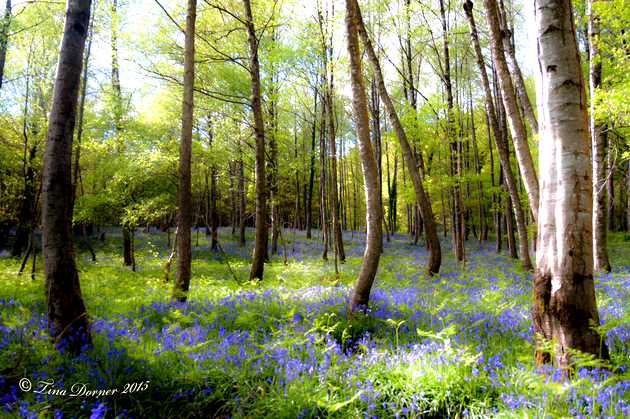 Welcome to The Forest Bee. We're here to help you find the latest courses in the Forest Of Dean. Whether you're interested in pilates, cooking or getting the most from your camera, there's something for everyone! If you're a tutor, get in touch and arrange a listing.
Get the Forest Bee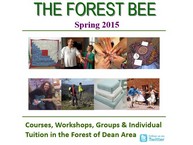 Find your FREE Forest Bee in your local area or click on the image above to download.
Advertise with us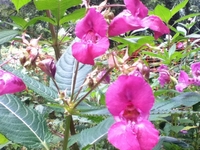 Get noticed locally. Get the full details on how to advertise with us here.
Submit listing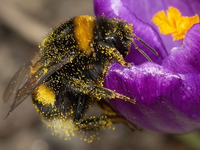 Get your courses listed here. Download our proforma and fill in your details here.
Latest Listings
Cookery Courses

An opportunity to develop your cookery and baking skills.  Ideal for beginners.  Prior booking is essenti...

Cider Making in One Day

An introduction to Cider Making. Get hands on picking, washing and pressing the apples, with a chance to...

Portuguese Lessons

Learn Portuguese with experienced Brazilian teacher. Fun one-to-one or small group lessons with experienc...
Latest News
Summer Foraging

FORAGING SHOULD BE A WAY OF LIFE! I add foraged foods to my wedding and party menus wherever I can...

Afterschool Music Club

Anyone aged 11-16 (beginner or experienced musicians) can enjoy making music at The Music Works' Aftersch...