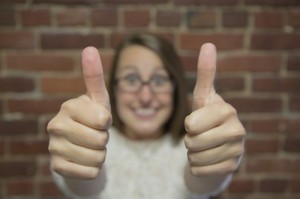 Whether you want to exercise more or learn how to get the most from your digital camera, take that step and sign up for a class and go for it!
I signed up for my very first evening class last September. I'd actually spent the previous two to three years looking at the list of classes available at my local venue and never signed up.
I had a myriad of excuses ready for not doing it……..
I could spend the money on other things
I might be too tired after work
I don't think I can commit to it
How will I find time to cook tea?
Will be children be ok if I go out for a couple of hours? (they're teenagers!)
What will it be like in a room full of strangers?
…….and the list goes on….
Incredulous really and I'm sure you can think of a few more "obstacles" that you can put in the way that prevents you from signing up. But stop right there…. I had all of the above excuses and a few more too. Pushing it aside, I took a leap and attended my very first class and turned those doubts into ways of embracing the unknown.
Was it as scary as I thought? Of course not. I met some lovely people on that first course and opened my eyes to new opportunities. If I can do it, anyone can!
Take a look at Part II of my blog to find out how I overcame one of my excuses!