Foraging News courtesy of our local forager, Annette Fuller
Hoorah!! Spring is on its way and so our wild food larder is starting to become grow with more vigour.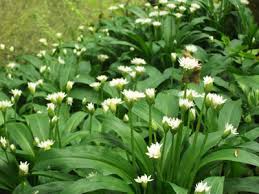 Wild garlic is just beginning to come up all over the place now, we love the leaves just to eat whilst out walking as well as to put  in salads, though the flowers are the absolute best part – I love eating flowers and these are one of my favorites, but happy to enjoy the leaves for now.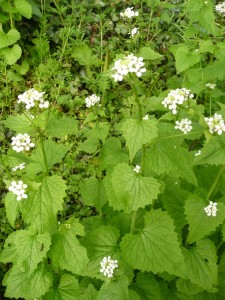 Jack of the hedge or garlic mustard makes an appearance. The leaves are wonderful in a salad or crushed to make a sauce for roast lamb.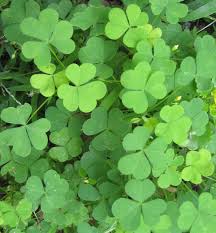 Wood Sorrel also starts to make a comeback. The vivid green leaves of this trefoil plant are easy to identify and abundant in our coniferous woodlands. They have a tangy lemony flavour, a great addition to cheese sandwiches or to accompany fish dishes.