Promoting courses across the Forest of Dean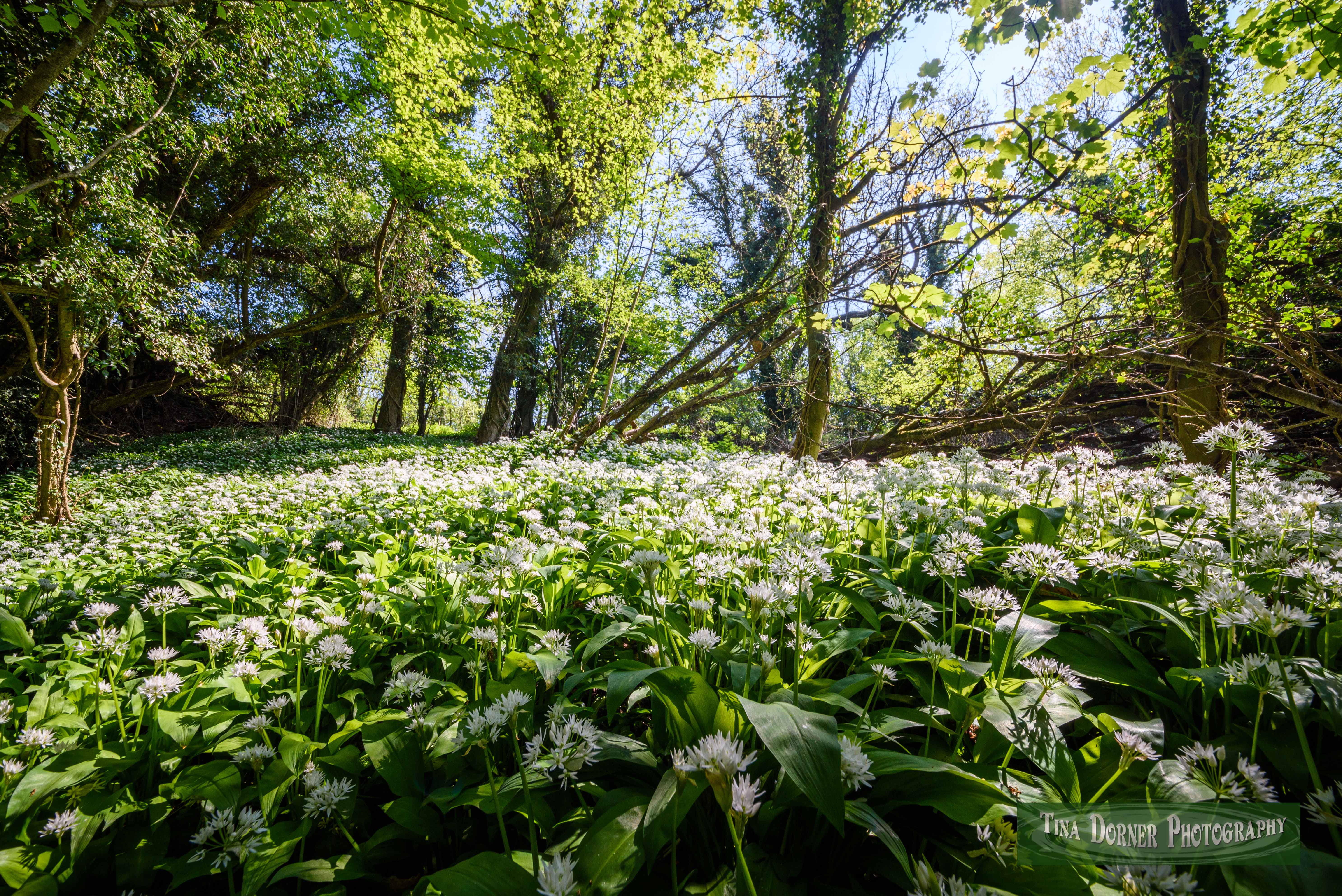 COVID-19 UPDATE
These are unsettling times and COVID-19 is  impacting our personal and professional lives, and those that we love.
We  wish you, your loved ones, family, friends, and colleagues safe passage through this difficult period.
Courses and workshops are starting up again, some face to face and some virtually, and we want to help you to find  those much needed services

Our Spring issue is on line only and we will be posting all entries on social media.

Also we will continue to post some community information which you may find helpful. See News / Listings.

Find your FREE Forest Bee clicking on the Logo image below to download or read as a flipbook on line.
Welcome to The Forest Bee. We're here to help you find courses, workshops and groups in the Forest Of Dean. Whether you're interested in pilates, cooking or getting the most from your camera, there's something for everyone! If you're a tutor, get in touch and arrange a listing.
Advertise with us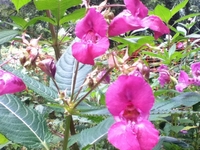 Get noticed locally. Get the full details on how to advertise with us here.
Submit listing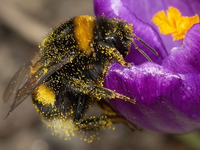 Get your courses listed here. Download our proforma and fill in your details here.
Latest Listings
Piano Playing

I teach anyone, any age, from beginner to advanced. Many years' experience & fully trained. £25 per 4...