Promoting courses across the Forest of Dean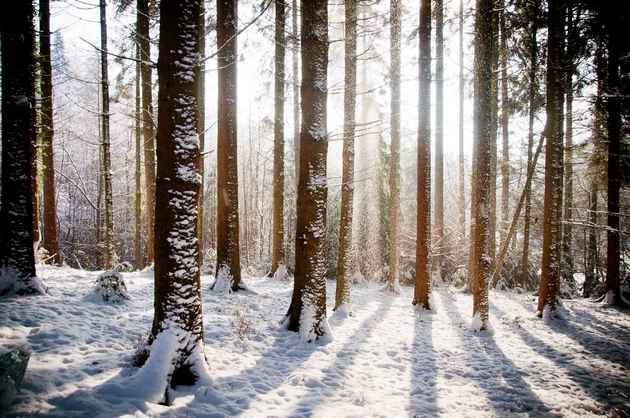 Welcome to The Forest Bee. We're here to help you find courses, workshops and groups in the Forest Of Dean. Whether you're interested in pilates, cooking or getting the most from your camera, there's something for everyone! If you're a tutor, get in touch and arrange a listing.
Get the Forest Bee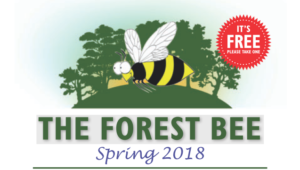 Find your FREE Forest Bee in your local area or click on the image above to download.
Advertise with us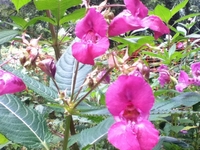 Get noticed locally. Get the full details on how to advertise with us here.
Submit listing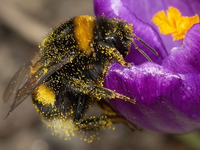 Get your courses listed here. Download our proforma and fill in your details here.
Latest Listings
Adult Mosaic Short Course

We will focus on the basics of creating a mosaic for indoors, using the direct method.  You will be intro...

Mosaic Academy for Children

This is a six week course and we will meet every Tuesday from 17th April 2018 from 4.30pm to 5.45pm in my...

Mini Mosaic Experience –...

Learn the art of mosaic and create your own unique mosaic egg shape, using a range of glass vitreous glas...