Promoting courses across the Forest of Dean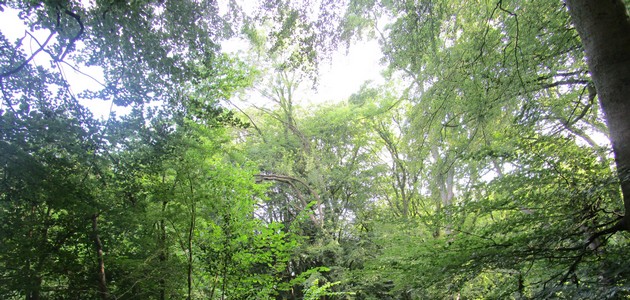 Welcome to The Forest Bee. We're here to help you find courses, workshops and groups in the Forest Of Dean. Whether you're interested in pilates, cooking or getting the most from your camera, there's something for everyone! If you're a tutor, get in touch and arrange a listing.
Get the Forest Bee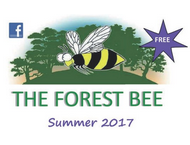 Find your FREE Forest Bee in your local area or click on the image above to download.
Advertise with us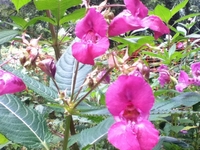 Get noticed locally. Get the full details on how to advertise with us here.
Submit listing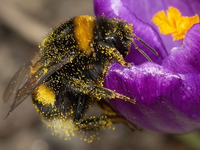 Get your courses listed here. Download our proforma and fill in your details here.
Latest Listings
Introduction to Weaving

One to one workshop based at my home studio, where you can weave on a table loom.  Workshops are tailored...

Excavation Archaeology

Based on alternate weeks at Wyedean and Trellech, starting off with first class at Wyedean, you will expl...