Promoting courses across the Forest of Dean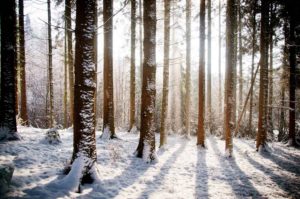 Welcome to The Forest Bee. We're here to help you find courses, workshops and groups in the Forest Of Dean. Whether you're interested in pilates, cooking or getting the most from your camera, there's something for everyone! If you're a tutor, get in touch and arrange a listing.
Get the Forest Bee
Find your FREE Forest Bee in your local area or click on the image above to download.
Advertise with us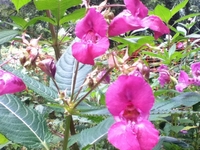 Get noticed locally. Get the full details on how to advertise with us here.
Submit listing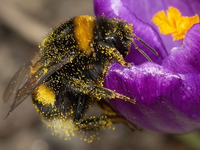 Get your courses listed here. Download our proforma and fill in your details here.
Latest News
Sewing – Paperless Paper...

This 1 day workshop in paper foundation piecing offers beginners and more experienced quilters the opport...

Zumba for Fun and Fitness

Easy to follow dance fitness workout to trim and tone the whole body. 9th May 2019, 9 wks Thurs: 10-11, £...