Promoting courses across the Forest of Dean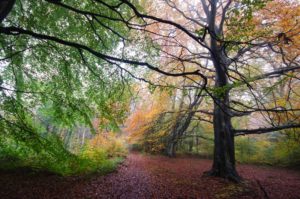 Welcome to The Forest Bee. We're here to help you find courses, workshops and groups in the Forest Of Dean. Whether you're interested in pilates, cooking or getting the most from your camera, there's something for everyone! If you're a tutor, get in touch and arrange a listing.
Get the Forest Bee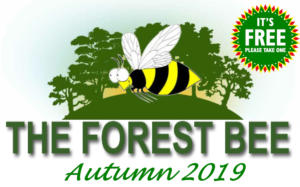 Find your FREE Forest Bee in your local area or click on the image above to download.
Advertise with us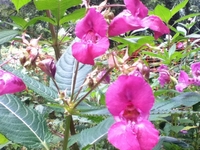 Get noticed locally. Get the full details on how to advertise with us here.
Submit listing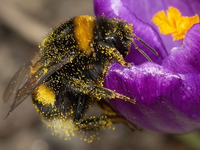 Get your courses listed here. Download our proforma and fill in your details here.
Latest Listings
Anna Fine Jewellery

Make Your Own Wedding Rings at Taurus Crafts Anna Mcloughlin is an experienced goldsmith specialising in...

Moon Sisters Womens Group

A monthly workshop for women offering the chance to tap into and develop the intuitive and creative parts...

Cats Eye Carving

Stone sculpture & letter carving. Commissions welcome. Talks, courses & school holiday activities...
Latest News
Winter Foraging

WINTER FORAGING! Winter is not my favourite time to forage here in the forest., the odd oyster mushroom ,...