Promoting courses across the Forest of Dean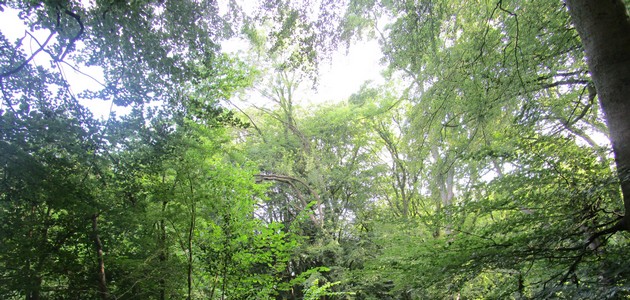 Welcome to The Forest Bee. We're here to help you find courses, workshops and groups in the Forest Of Dean. Whether you're interested in pilates, cooking or getting the most from your camera, there's something for everyone! If you're a tutor, get in touch and arrange a listing.
Get the Forest Bee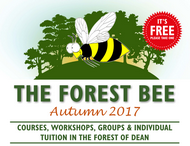 Find your FREE Forest Bee in your local area or click on the image above to download.
Advertise with us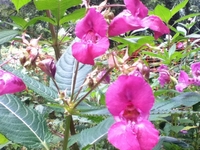 Get noticed locally. Get the full details on how to advertise with us here.
Submit listing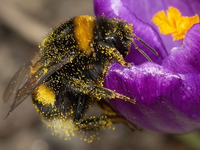 Get your courses listed here. Download our proforma and fill in your details here.
Latest Listings
The Wellness of Being

Applying meditation and mindfulness techniques we will re-place ourselves in nature.  This is an experien...

Cider Making in One Day

This is a one day course, which consists of a brief introduction into the history of cider making, then i...

Bag Making Workshop

You will be shown how different styles of bags are made. How to add handles, flaps or a pocket, and to de...